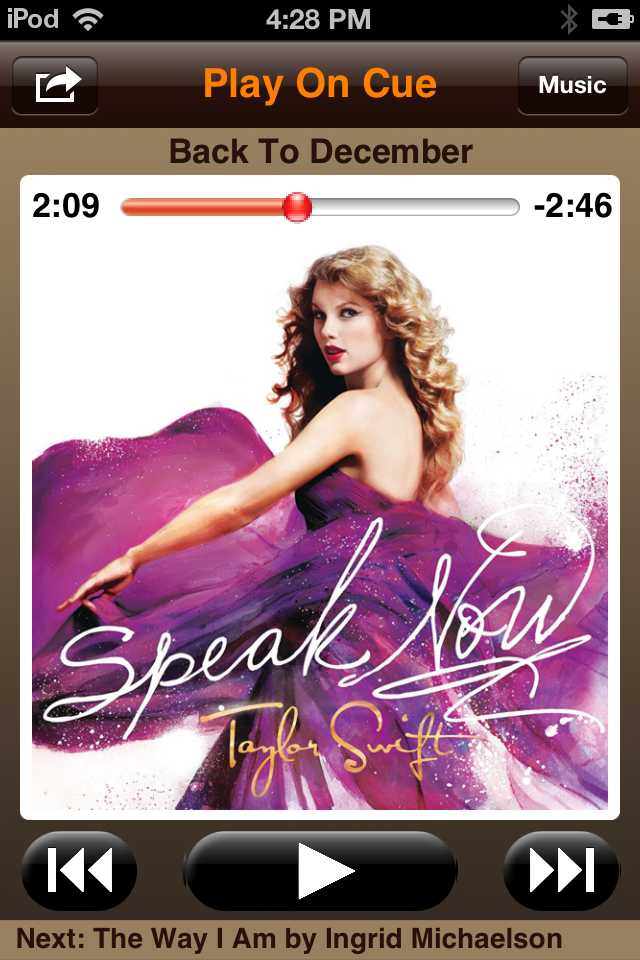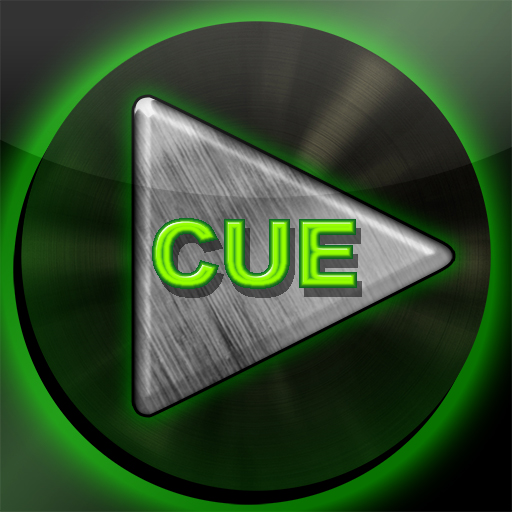 Play On Cue is an application for the Apple iPhone, iPad and iPod touch which cues and plays individual sounds and songs when the Play button is tapped. When each song has finished, the next song is displayed and ready to play.

Play On Cue is intended for theater groups, dance groups, talent shows, concerts, karaoke, musicians, DJ's, sound engineers - anyone who needs to start each song on a specific cue. Users can add additional songs, playlists or empty the cue without interrupting playback of the current song.

Use iTunes to create your playlists. Select the playlists in Play On Cue and tap "Load all songs" for each set or scene. Sounds or songs will be in the order saved in the playlist. Portrait rotation may be enabled in the system settings as well. Wireless Bluetooth remote footswitch supported by enabling the feature in the system settings.

Play On Cue works with: AirTurn PageFlip STOMP

"Play On Cue is perfect for starting sounds or songs on cue in a live play or show".